Black Tech Week Aims To Turn Tech Consumers Into Creators
Felecia Hatcher boasts a pretty impressive tech and entrepreneurial CV.
After working as a marketing manager for such companies as Nintendo and Sony, the 32-year-old Hatcher started Miami-based Feverish Pops, a gourmet popsicle company that's still going strong. She was also honored by the White House for her work as the co-founder of Code Fever, an initiative that trains black youth in the areas of technology and entrepreneurship. She's written several books aimed at people who want to start a business on a shoestring.
But whenever she and her husband, fellow entrepreneur Derick Pearson, attended tech conferences and conventions, they didn't see too many people who looked like them.
"We would often be the only people of color in the room," says Hatcher.
So Hatcher and Pearson started Black Tech Miami, a monthly meet-up for black tech professionals that eventually grew to a membership of more than 500 people. Hatcher calls the meet-up the "spark" forBlack Tech Week, now in its second year.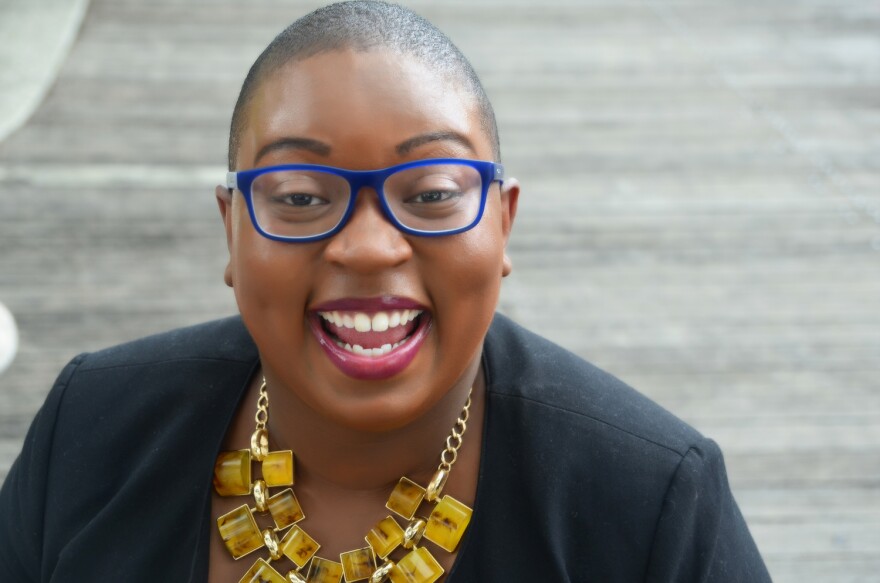 Hatcher says the major objective of the event is to arm members of South Florida's black community with the skills they need to be part of the innovation economy.
"They are major consumers of technology, but the light doesn't switch on that they can be creators of technology," says Hatcher.
Studies show that black men and women make up just 2 percent of the tech workforce, in spite of a lot of black college students graduating with tech degrees. The reason, according to Hatcher, is "a pipeline broken on both ends." She says that black youth are getting insufficient training and mentorship, while high-profile tech firms like Apple, Google and Microsoft are remiss in offering them a clear set of goals and prerequisites for success.
"One of our biggest rules for the conference is: You're not coming to complain about the problem," says Hatcher. "It is a solution-based conference. People will walk away with amazing marching orders to move forward."
---------------------------------
Black Tech Weekincludes events throughout Miami-Dade from Feb. 15-20.
It provides a weeklong series of events centered around emerging technology, innovation, creativity and culture.