Florida Republican Leaders Under Fire For Rejecting Medicaid Expansion Plan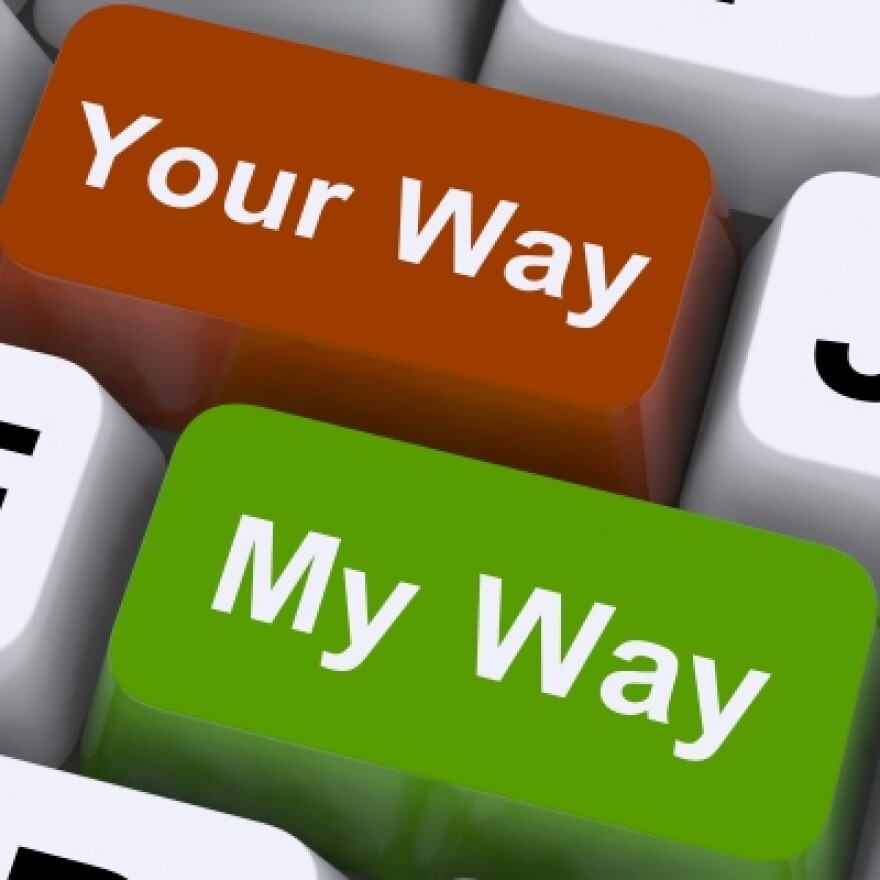 When they voted on Medicaid expansion in Florida this month, Florida legislative leaders mostly organized along party lines. Now, the Republicans are getting heat from their Democratic counterparts in the House.
According to the News Service of Florida,
Florida House Democrats on Friday charged Republican legislative leaders with foot-dragging and a lack of vision in voting down expanded Medicaid eligibility under the federal Affordable Care Act. A Senate select committee this week backed the idea of crafting an alternative, and House Minority Leader Perry Thurston, D-Fort Lauderdale, and Rep. Mia Jones, D-Jacksonville, said any such plan should cover Floridians under age 65 with incomes up to 138 percent of the federal poverty level. That's $15,400 a year for an individual, or $26,300 for a family of three, and would include childless adults – a big change for Florida. Thurston said expanding Medicaid would save lives and that Floridians still expect lawmakers to find a way to cover more of the state's 4 million uninsured residents. "If the leadership in Tallahassee thinks that it's dead, then there should be an uproar from the citizens in the community about the need to extend coverage for working Floridians," he said. No alternative legislation has been filed yet.
As of last Monday, both the Senate and the House have voted down Gov. Rick Scott's proposal for a three-year, federally funded test drive.
Some say the proposal is idealistic and believe the federal funding will eventually expire, leaving the state to pick up the slack.
"Why in the world would we take the federal government's position when they promise that they'll pay for Medicaid expansion when we know that they will be unable to keep that promise in the long run?" Sen. Jeff Brandes, R-St. Petersburg, told The Miami Herald last week.
But these votes have triggered talk of alternatives, which hope to address the roughly 1 million uninsured Florida residents.
One talks of using federal funding for private coverage. Another would require recipients to pay out of pocket, based on income, for select services, such as emergency room visits.
In any case, an alternative would have to be settled relatively quickly to allow time for approval by the federal government, which could prove tricky. According to the same story in the Herald,
Any plan would have to be approved by President Barack Obama's administration and be in place by the fall and up and running in January in order for Florida to remain on the Patient Protection and Affordable Care Act's schedule and ensure it receives all the federal funds that have been earmarked. State analysts have estimated that Florida could get up to $55 billion in federal funds for the first 10 years while paying out about $3 billion for Medicaid expansion.
The question remains whether party leaders will be able to reach a consensus – in time for a January start date, or at all.
The New York Times cites Scott's unexpected 180 on the issue as a roadblock to such harmony:
From the start, Mr. Scott knew it would be difficult for the Florida Legislature to embrace Medicaid expansion, even for only three years, which is what he proposed. The governor had staked his political career on derailing what he calls "Obamacare," and his abrupt reversal did not endear him to conservatives in Florida or in the Legislature.
But Scott has no plans to lobby, and is letting the Democrat-Republican tennis match run its course.