Sundays at 4PM
Your true stories of life in South Florida. Also featuring performances by professional storytellers.
About the hosts
Caren S. Neile, Ph.D, MFA, is a professional storyteller and an affiliate professor at Florida Atlantic University, where she teaches storytelling studies. The former chair of the National Storytelling Network, she performs and teaches throughout the nation and abroad.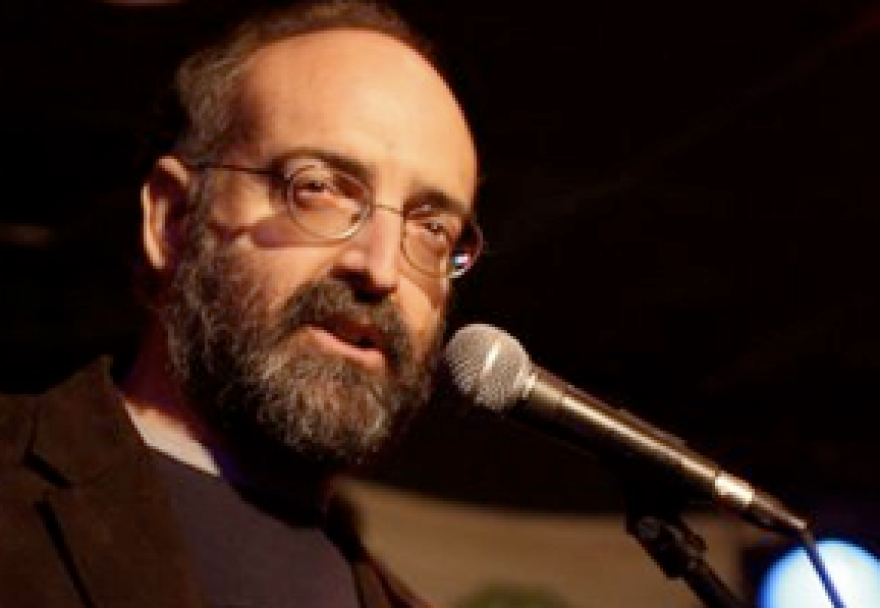 Michael Stock hosts the weekly radio show "Folk & Acoustic Music," an outlet for music otherwise not heard in the mass market. "Storytelling just got a lot folkier with "The Public Storyteller"" say Michael.
Airs Sundays, 4pm EST on www.wlrn.org or 91.3 FM and 91.5 FM in South Florida.
Viral TikToker and elementary school teacher Natalie Stuart joins host Carlos Frías to share how she uses dance and social media to connect to her students.

Kunya Rowley, the founder and artistic director of Hued Songs, joins us to talk about the third annual Juneteenth Experience at the Miami Beach Bandshell.