Sundays at 4PM
Your true stories of life in South Florida. Also featuring performances by professional storytellers.
About the hosts
Caren S. Neile, Ph.D, MFA, is a professional storyteller and an affiliate professor at Florida Atlantic University, where she teaches storytelling studies. The former chair of the National Storytelling Network, she performs and teaches throughout the nation and abroad.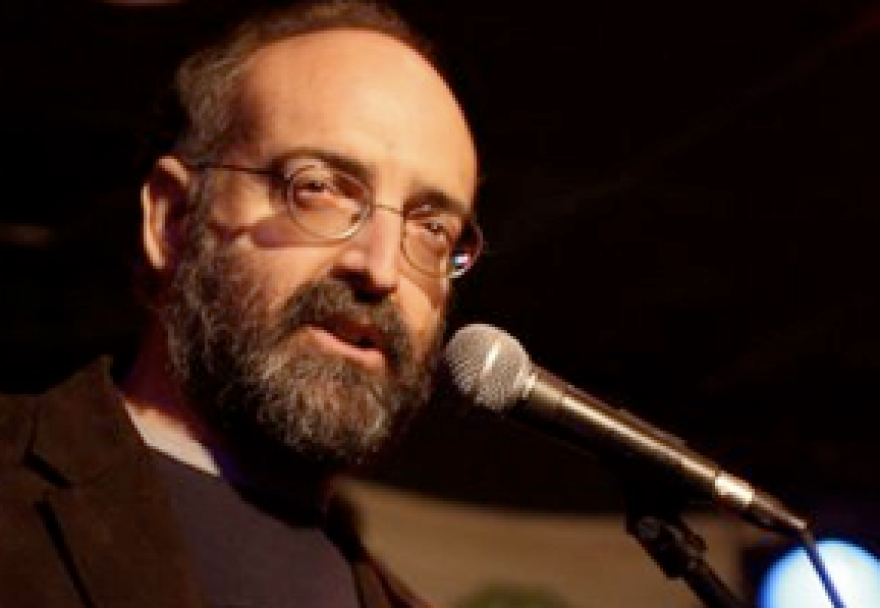 Michael Stock hosts the weekly radio show "Folk & Acoustic Music," an outlet for music otherwise not heard in the mass market. "Storytelling just got a lot folkier with "The Public Storyteller"" say Michael.
Airs Sundays, 4pm EST on www.wlrn.org or 91.3 FM and 91.5 FM in South Florida.
All the things Chris Renois suffered helped make him a better comic. He is a stand-up comedian and actor from South Florida. He recently starred in the indie film "Mountains." It won a special award at the Tribeca Film Festival — and Chris' acting is a big reason why.

Baby B Strings is a quartet that performs classical and pop music in unconventional spaces. They take the Beatles to the concert hall and bring Bach to the beach. They join Sundial host Carlos Frías us for a jam session.