Sundays at 4PM
Your true stories of life in South Florida. Also featuring performances by professional storytellers.
About the hosts
Caren S. Neile, Ph.D, MFA, is a professional storyteller and an affiliate professor at Florida Atlantic University, where she teaches storytelling studies. The former chair of the National Storytelling Network, she performs and teaches throughout the nation and abroad.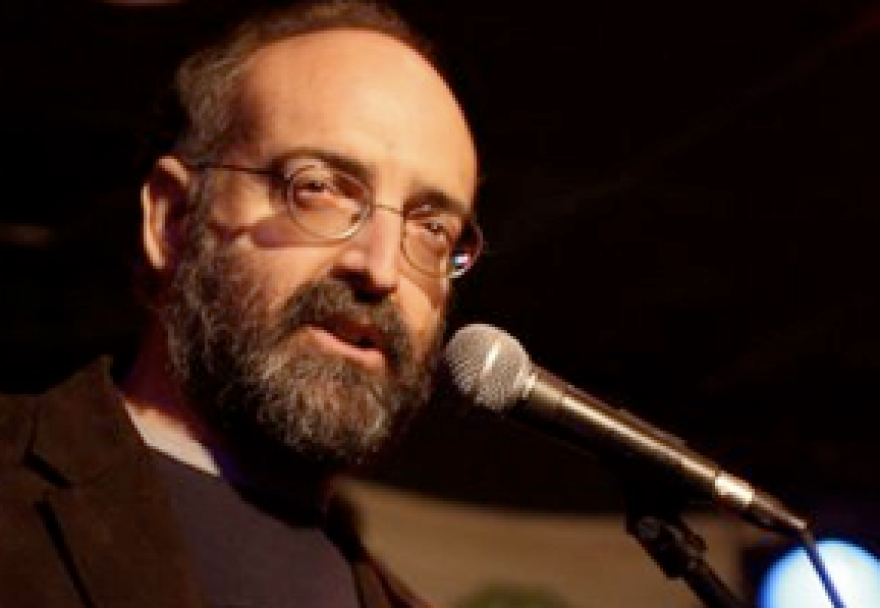 Michael Stock hosts the weekly radio show "Folk & Acoustic Music," an outlet for music otherwise not heard in the mass market. "Storytelling just got a lot folkier with "The Public Storyteller"" say Michael.
Airs Sundays, 4pm EST on www.wlrn.org or 91.3 FM and 91.5 FM in South Florida.
South Florida's new congressman. Miami Dade College's new president. A new film about a teen's incredible story about race, climate gentrification and how he is cleaning up his community.

Hurricane Iota leaves a path of destruction in Central America. ESPN investigates the mysterious death of a University of Miami football star. And we take a stroll around Miami Beach with author Judy Blume.