Sundays at 4PM
Your true stories of life in South Florida. Also featuring performances by professional storytellers.
About the hosts
Caren S. Neile, Ph.D, MFA, is a professional storyteller and an affiliate professor at Florida Atlantic University, where she teaches storytelling studies. The former chair of the National Storytelling Network, she performs and teaches throughout the nation and abroad.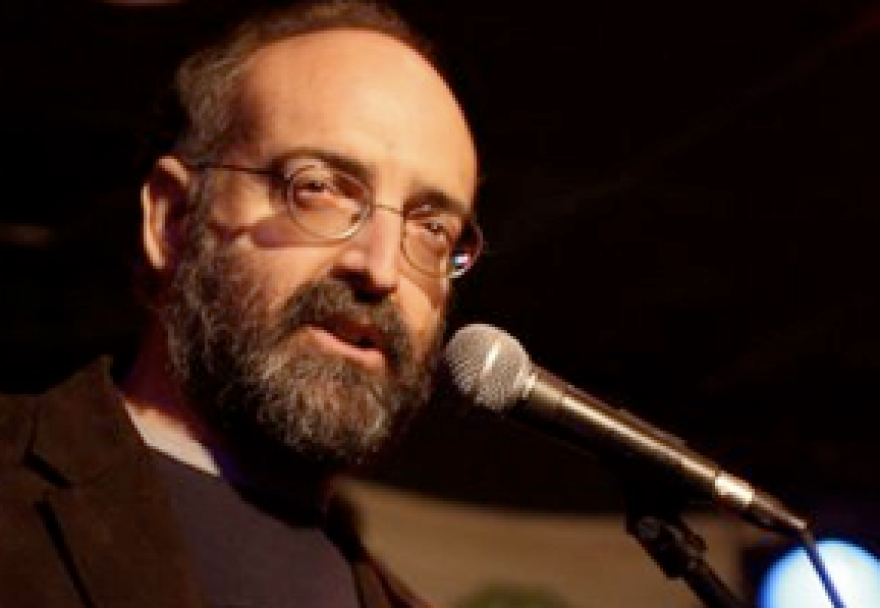 Michael Stock hosts the weekly radio show "Folk & Acoustic Music," an outlet for music otherwise not heard in the mass market. "Storytelling just got a lot folkier with "The Public Storyteller"" say Michael.
Airs Sundays, 4pm EST on www.wlrn.org or 91.3 FM and 91.5 FM in South Florida.
Florida joins states across the country targeting trans athletes. An abandoned golf course, a housing project and a protected bat — it's a development controversy only fit for Florida. Plus, the Fort Lauderdale New River and its fascinating history.

A new investigation from WLRN looks at how senior care facilities are at great risk of hurricanes and rising seas. Vaccine hesitancy in South Florida. Plus, new technology to track what different species are eating underwater.