Sundays at 4PM
Your true stories of life in South Florida. Also featuring performances by professional storytellers.
Airs Sundays, 4pm EST on www.wlrn.org or 91.3 FM and 91.5 FM in South Florida.
About the hosts
Caren S. Neile, Ph.D, MFA, is a professional storyteller and an affiliate professor at Florida Atlantic University, where she teaches storytelling studies. The former chair of the National Storytelling Network, she performs and teaches throughout the nation and abroad.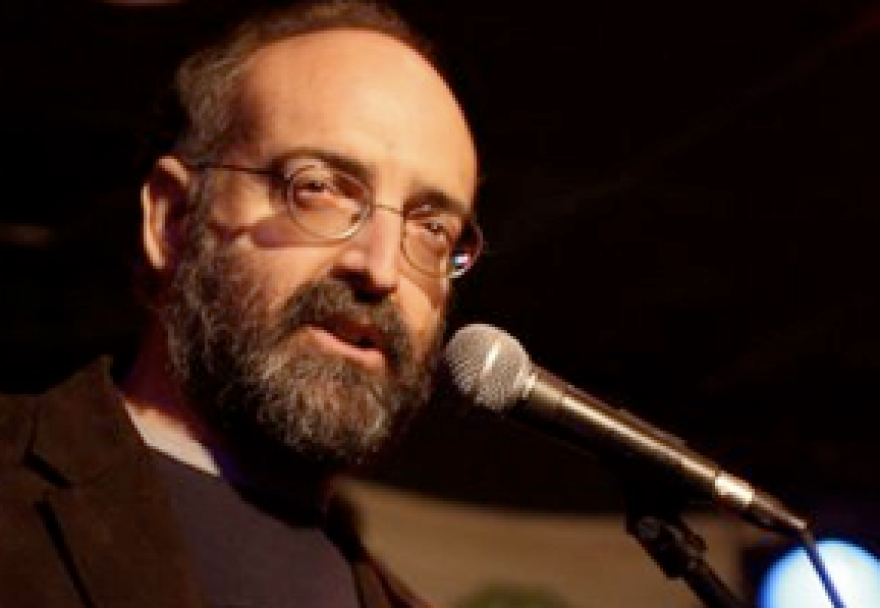 Michael Stock hosts the weekly radio show "Folk & Acoustic Music," an outlet for music otherwise not heard in the mass market. "Storytelling just got a lot folkier with "The Public Storyteller"" say Michael.
November 27, 2022 WLRN broadcaster Christine DiMattei celebrates The Public Storytellers 13th anniversary with a frightening story.

November 20, 2000 Elaine Schor has a surprise at Sawgrass Mills Shopping Center and Mall.

November 13, 2022 Miami Book Fair author Marshall Jon Fisher talks about growing up with the Miami Dolphins.

November 6, 2022 Oshada Jagodzinski helps a lot of people pass over.

October 30, 2022 Miami Book Fair author Steve Almond recalls when he worked in Miami.

October 23, 2022 Jalin Thomason knows what makes him feel better.

October 16, 2022 Leon Weissberg has an urge to learn.

October 9, 2022 Elisa Eisenman started a storytelling group to cope.

October 2, 2022 Dave Goboff The Day happened as it was meant to be.

September 25, 2022 Molly Roman is scared of snakes.