Sundays at 4PM
Your true stories of life in South Florida. Also featuring performances by professional storytellers.
Airs Sundays, 4pm EST on www.wlrn.org or 91.3 FM and 91.5 FM in South Florida.
About the hosts
Caren S. Neile, Ph.D, MFA, is a professional storyteller and an affiliate professor at Florida Atlantic University, where she teaches storytelling studies. The former chair of the National Storytelling Network, she performs and teaches throughout the nation and abroad.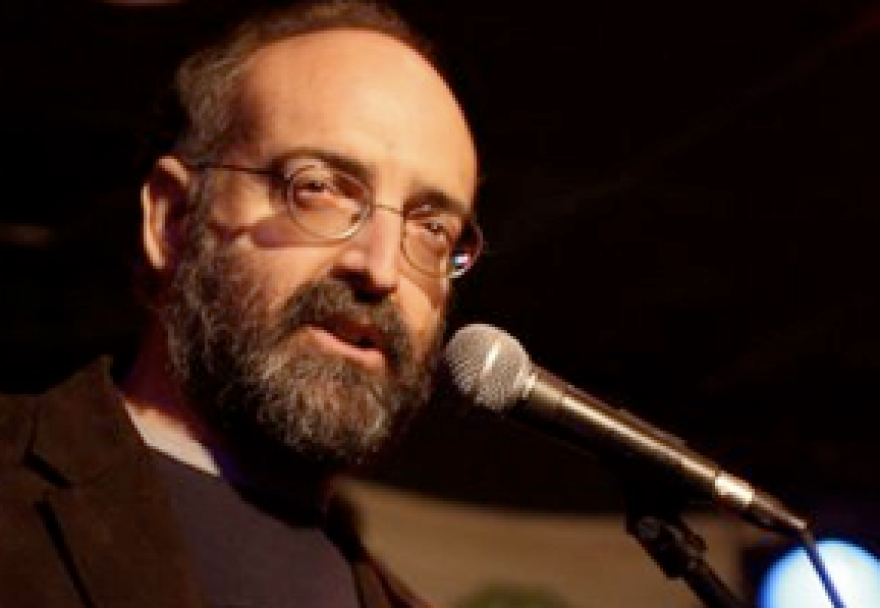 Michael Stock hosts the weekly radio show "Folk & Acoustic Music," an outlet for music otherwise not heard in the mass market. "Storytelling just got a lot folkier with "The Public Storyteller"" say Michael.
August 27, 2023 David Hyman had to get over his nerves and sing.

August 20, 2023 Andrea Weiss' story about an older friend.

August 13, 2023 Margarita recalls a childhood in Miami.

August 6, 2023 Stephen Milberg is a social eater.

July 23, 2023 Santo De Rosa tells a fishing story.

July 16, 2023 Debbie Sehres tell us how to win a radio contest.

July 9, 2023 Max Bogle with a story about buying a boat.

July 2, 2023 Filipe Pires with a story about visiting South Beach.

June 25, 2023 - Sage Rosenberg's ID needs to be updated.

June 18, 2023 Annalisa Pretia's mototcycle made an impression.