Sundays at 4PM
Your true stories of life in South Florida. Also featuring performances by professional storytellers.
Airs Sundays, 4pm EST on www.wlrn.org or 91.3 FM and 91.5 FM in South Florida.
About the hosts
Caren S. Neile, Ph.D, MFA, is a professional storyteller and an affiliate professor at Florida Atlantic University, where she teaches storytelling studies. The former chair of the National Storytelling Network, she performs and teaches throughout the nation and abroad.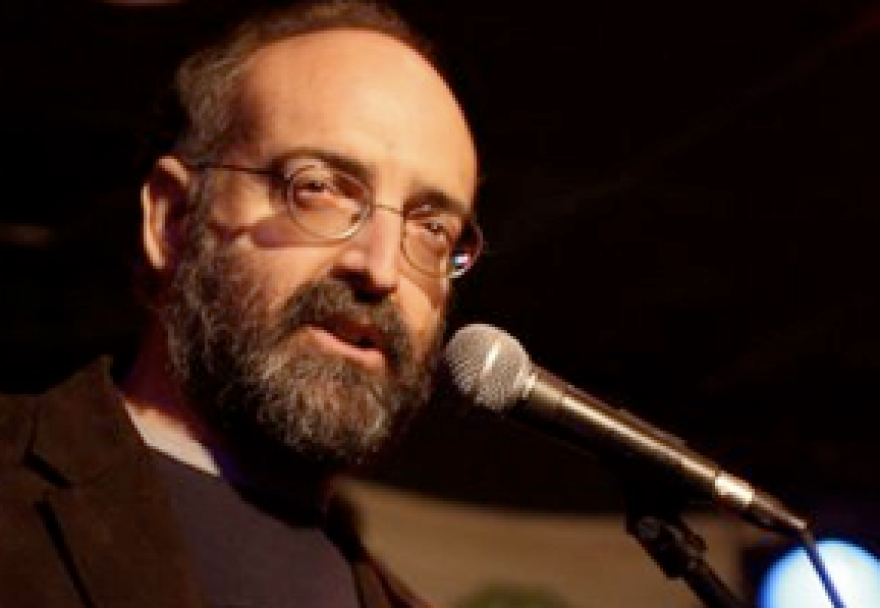 Michael Stock hosts the weekly radio show "Folk & Acoustic Music," an outlet for music otherwise not heard in the mass market. "Storytelling just got a lot folkier with "The Public Storyteller"" say Michael.
December 20, 2020 Filipe Cardona Marin learns a lesson by forgetting the pennies.

December12, 2020 Alyssa Charbonier wanted a business to keep her busy.

December 6, 2020 Laura Reyes Merino with a story about getting hurt.

November 29, 2020 WLRN's Morning Edition host Joe Johnson celebrates The Public Storyteller's anniversary with a story about the television show "Miami Vice".

November 22, 2020 Professional storyteller Linda Spitzer tells a story close to home.

November 15, 2020 Maggie Hurchalla with a story about South Florida trailblazing journalist Jane Reno.

November 8, 2020 James Kushlan's new job involves alligators.

November 1, 2020 Photographer Gary Monroe grew up on, and has preserved Miami Beach.

October 25, 2020 Elise Handelman's puppet shows helps kids and parents.

October 11, 2020 Jesse Sheriff has a rough night.