Sundays at 4PM
Your true stories of life in South Florida. Also featuring performances by professional storytellers.
Airs Sundays, 4pm EST on www.wlrn.org or 91.3 FM and 91.5 FM in South Florida.
About the hosts
Caren S. Neile, Ph.D, MFA, is a professional storyteller and an affiliate professor at Florida Atlantic University, where she teaches storytelling studies. The former chair of the National Storytelling Network, she performs and teaches throughout the nation and abroad.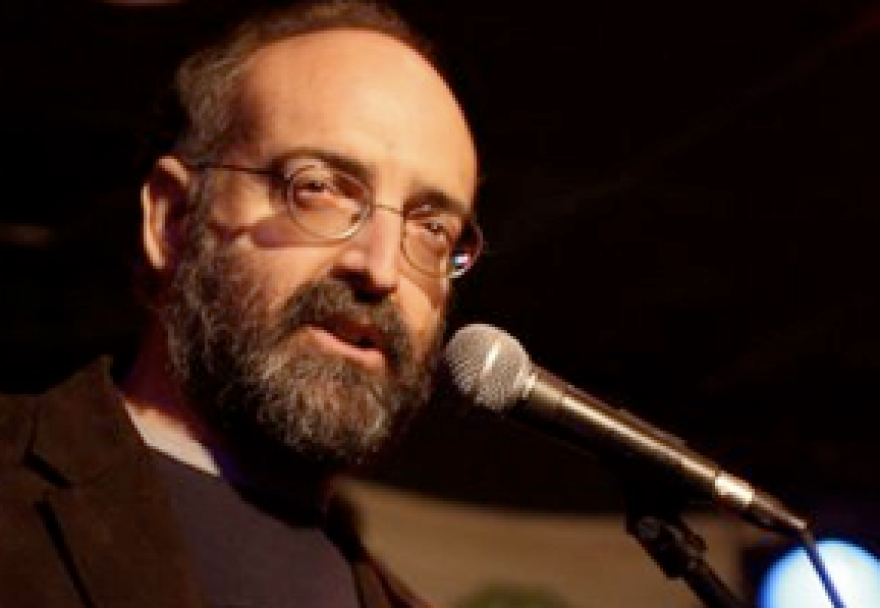 Michael Stock hosts the weekly radio show "Folk & Acoustic Music," an outlet for music otherwise not heard in the mass market. "Storytelling just got a lot folkier with "The Public Storyteller"" say Michael.
March 27, 2022 Susie Cone experiences camping with kids.

March 20, 3033 Savannah Reynolds' Cheering squad were champions.

March 13, 2022 Professional Storyteller Gayle Ross tell a traditional tale.

March 6, 2022 Myles Corvalan has to work work late and is kind to a homeless woman.

February 27, 2022 Christina Arguelies and her sister get closer at a concert.

February 20, 2022 Jaleh Siyan remembers her favorite aunt.

January 13, 2022 - Professional storyteller Susan O'Halloran helps others tell their stories.

February 6, 2022 Bill Forster is retired, but keeping busy.

January 30, 2022 Alexis Meachem recalls an ATV accident.

January 23, 2022 Morris Wolff recalls a very good year.