Sundays at 4PM
Your true stories of life in South Florida. Also featuring performances by professional storytellers.
Airs Sundays, 4pm EST on www.wlrn.org or 91.3 FM and 91.5 FM in South Florida.
About the hosts
Caren S. Neile, Ph.D, MFA, is a professional storyteller and an affiliate professor at Florida Atlantic University, where she teaches storytelling studies. The former chair of the National Storytelling Network, she performs and teaches throughout the nation and abroad.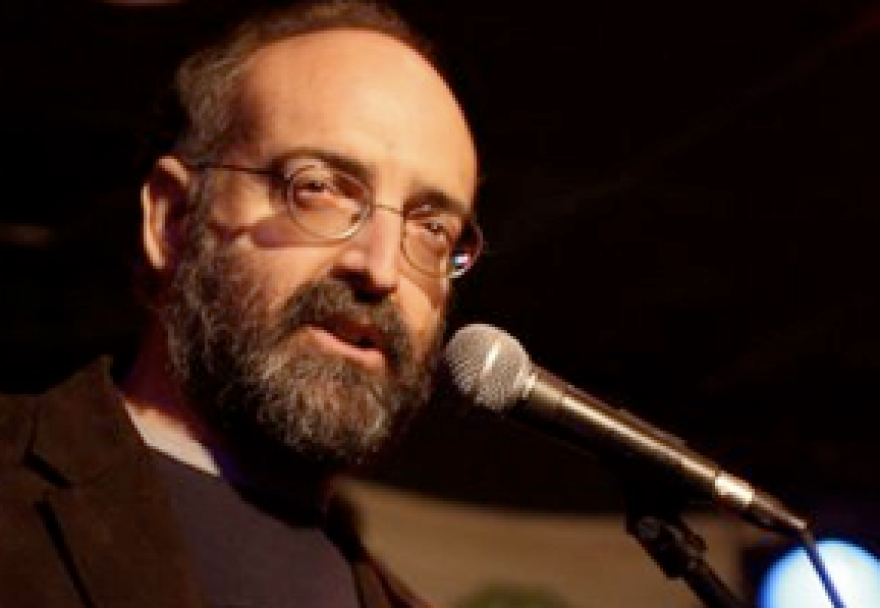 Michael Stock hosts the weekly radio show "Folk & Acoustic Music," an outlet for music otherwise not heard in the mass market. "Storytelling just got a lot folkier with "The Public Storyteller"" say Michael.
May 24, 2020 Brianna Oakley is a good friend.

May 17, 2020 Jimena Galdos learns of wolves in South Florida

May 10, 2020 Franceska Lechner saves a puppy.

May 3, 2020 Junwha Zhang is just strolling along when..

April 26, 2020 Professional storyteller Raymond Christian recalls his jump in Florida.

April 19, 2020 Mark Morgan tells how he got his start in radio.

April 12, 2929 Kayla Byre does not exacly offer a ride.

April 5, 2020 Michela Iosipov recalls her car accident.

March 29, 2020 Jay Lieberman's car only takes him so far.

March 15, 2020 Kristen Beck tells of her experience with the Chamber of Commerce.