Sundays at 4PM
Your true stories of life in South Florida. Also featuring performances by professional storytellers.
Airs Sundays, 4pm EST on www.wlrn.org or 91.3 FM and 91.5 FM in South Florida.
About the hosts
Caren S. Neile, Ph.D, MFA, is a professional storyteller and an affiliate professor at Florida Atlantic University, where she teaches storytelling studies. The former chair of the National Storytelling Network, she performs and teaches throughout the nation and abroad.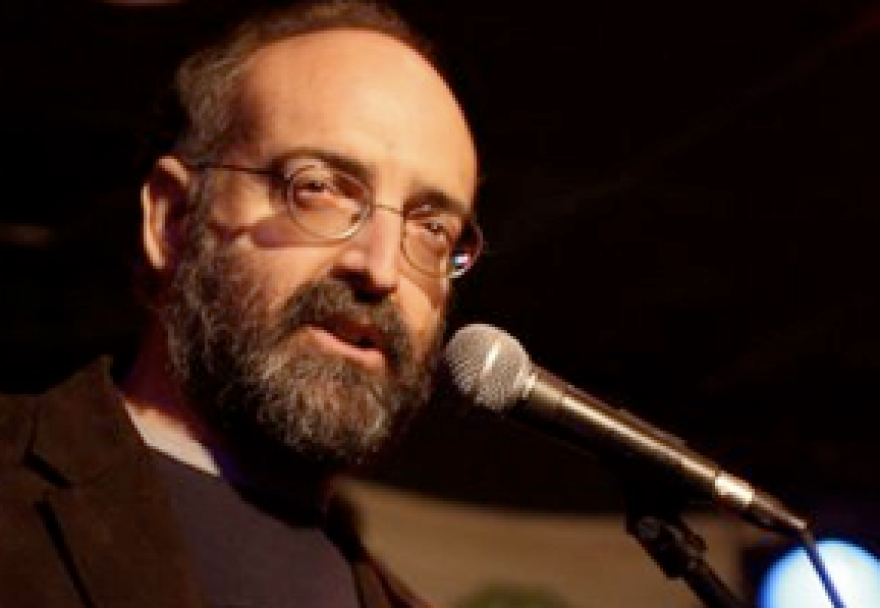 Michael Stock hosts the weekly radio show "Folk & Acoustic Music," an outlet for music otherwise not heard in the mass market. "Storytelling just got a lot folkier with "The Public Storyteller"" say Michael.
July 31, 2022 Daphne Nikolopuolos had no power but a lot of insight.

July 24, 2022 Henry Karyo loved his walk on the beach until this happened.

July 17, 2022 Amanda Liebl is now happily married

July 10, 2022 Jacob Grinshpun wonders if you hear an accent.

July 3, 2022 Julie Green really loves cats.

June 26, 2022 Luke Campses got some exclusive footage.

June 19, 2022 Aaliyah Fisher was having a day.

June 12, 2022 Priscilla Garcia was prepared but not ready.

June 5, 2020 Steven Du get to go to a special show

May 29, 2022 Derrick Murphy finds his community in karaoke