Sundays at 4PM
Your true stories of life in South Florida. Also featuring performances by professional storytellers.
Airs Sundays, 4pm EST on www.wlrn.org or 91.3 FM and 91.5 FM in South Florida.
About the hosts
Caren S. Neile, Ph.D, MFA, is a professional storyteller and an affiliate professor at Florida Atlantic University, where she teaches storytelling studies. The former chair of the National Storytelling Network, she performs and teaches throughout the nation and abroad.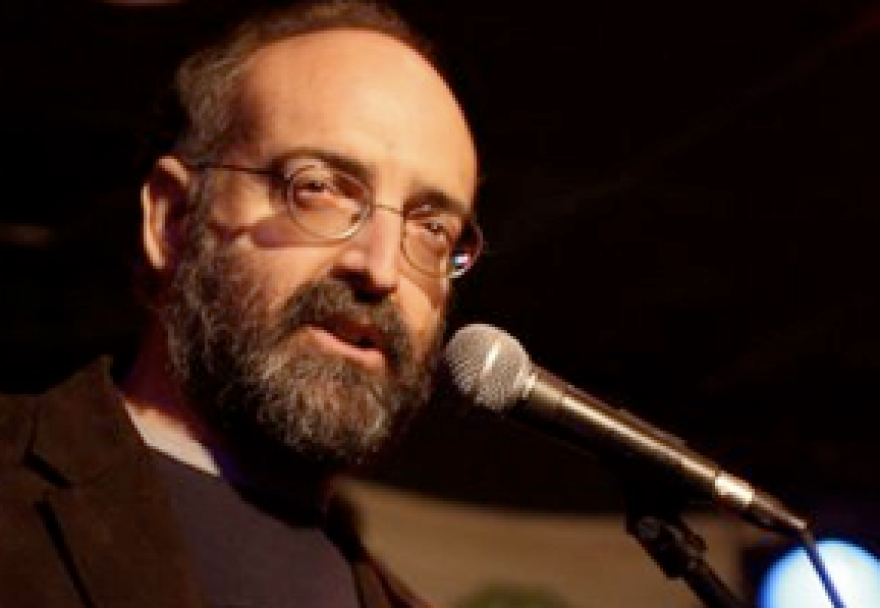 Michael Stock hosts the weekly radio show "Folk & Acoustic Music," an outlet for music otherwise not heard in the mass market. "Storytelling just got a lot folkier with "The Public Storyteller"" say Michael.
September 19, 2011 Conrad Ogletree story does a service

Penelope Love - Penelope Love has a story with a happy ending and new beginning.

October 24, 2021 Ciarra Diaz had fun on the summer camp staff.

October 17, 2021 - Peggy Donnelly gets to spend some time with mom.

October 10, 2021 Jerry Dominique will serve it your way.

October 3, 2021 Adele Alexandre has a red-carpet experience.

September 26, 2021 Angelika Kofler finally discovers Ice Skating.

September 5, 2021 Barbara Miller discovers that Rosemary Clooney had special powers.

August 29, 2021 Wendi Nelson tells a fishing story.