What's Next For Delray Beach's Mayoral Race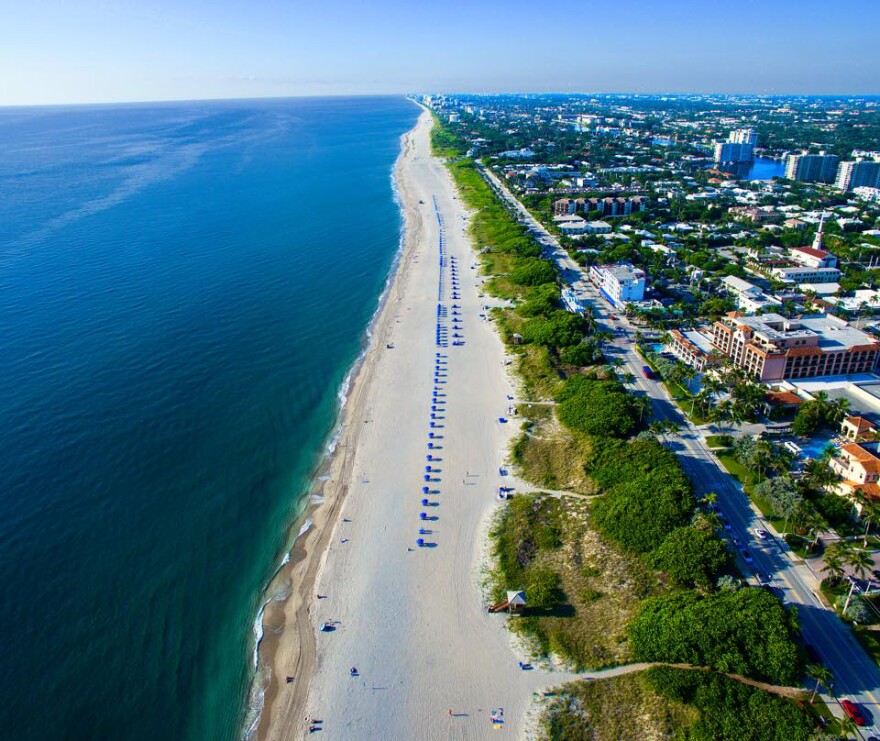 Delray Beach's city commission is getting a shake-up in the new year.
Cary Glickstein decided not to seek a third term as the city's mayor, which has set off a scramble of city commissioners who are vacating their current seats to run for mayor. This opens up more races for the seats that are left behind.
Jim Chaud was elected to be vice mayor, a three-year-term, in March 2017. However, he stepped down in October in order to qualify as a mayoral candidate.
Next year voters will choose between Chaud and his opponent, Commissioner Shelly Petrolia.
Petrolia's been on the Delray Beach's commission for five years, and now three people are vying for the seat she leaves behind.
Chaud's vice mayoral seat was recently filled by a real estate broker, Bill Bathurst.
The Delray Beach election will be March 13.