The Takeaway: Florida's Role In Gun Control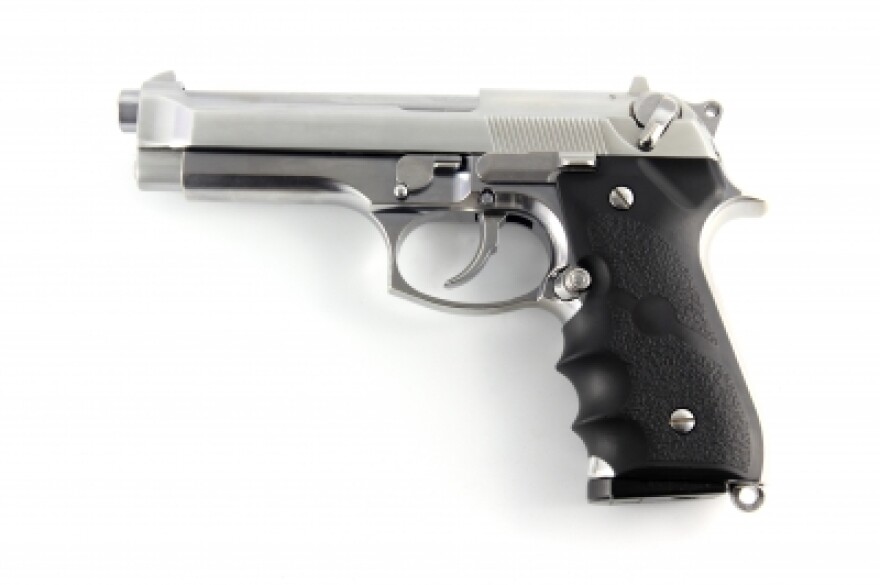 Our partners at The Takeaway have been following responses across the country to last year's string of mass shootings.
Their last stop, Texas, focused on the story and activism of Suzanna Gratia Hupp, who said that a mass shooting she witnessed in Texas would have turned out differently had she been allowed to carry a gun.
Today the Takeaway checked in on Florida, which is a center for pushback on gun control.
They spoke with WLRN's Gina Jordan about it: